Your safety - First and foremost
Your safety is our priority here at Ski Miquel and we have policies in place to implement social distancing and extra hygiene measures in all our resorts, should they be required at the time of travel to your destination country.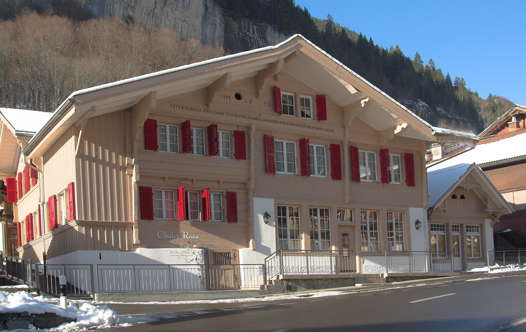 Chalet safety
Our staff will be provided with COVID-specific hygiene training.
Safety equipment (PPE) will be worn by our staff when serving/preparing food and drinks.
Our staff will have weekly COVID tests.
The chalet-hotel will be deep-cleaned on every transfer day (Saturday or Sunday).
The communal areas will be cleaned and disinfected daily.
Additional room cleaning will be limited to one day during the week (or none if you prefer).
We will provide hand sanitiser pumps within our chalet-hotels for increased hygiene.
You may be required to adhere to some social distancing measures within the chalet-hotel, in accordance with local regulations current at the time of your holiday.
Movement around the chalet-hotel will be controlled.
We may need to implement two sittings for mealtimes (breakfast and dinner).
There will not be any self-service – All food and drink will be provided to you at the table.
The use of any of outdoor hot tub facilities may be limited, according to local regulations.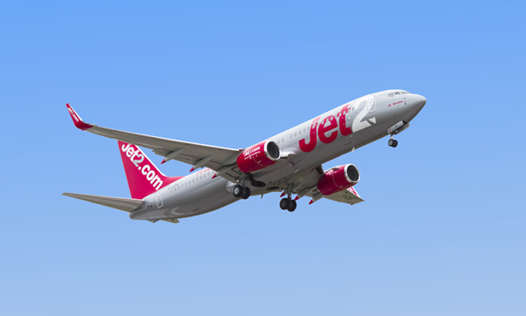 Travel safety
You will be required to follow all guidelines and regulations imposed by the airport, the airline, and the transfer company.
You will be required to bring your own face covering – We also recommend bringing spares.
We also recommend that you travel with hand sanitiser and use it regularly.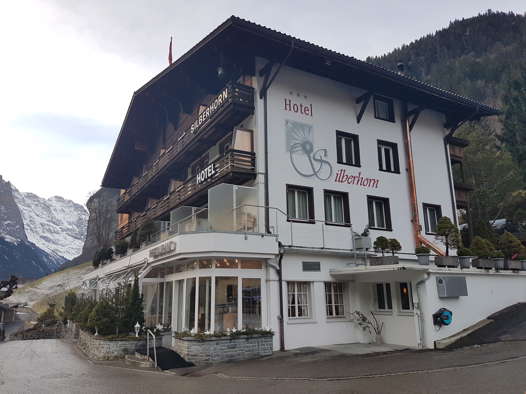 Hotel safety
Our partner hotels will all be managed by their own local teams.
They will be required to comply with all local laws and regulations in place at the time of your holiday.
You will also be required to adhere to any safety and hygiene measures they have in place.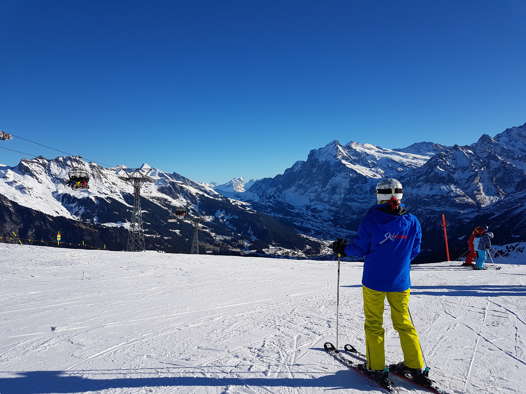 Mountain safety
You will be required to follow all guidelines and regulations imposed by the lift companies.
You may need to exercise social distancing when joining our ski hosting groups, if required.
Please note that local conditions and regulations may have a bearing on coffee/lunch stops.
You may be required to wear a face-mask whilst out on the mountain.
We also recommend that you carry a small bottle of hand sanitiser with you.
Please understand that the coronavirus pandemic is a rapidly evolving situation and so the above measures could well be subject to change, depending upon the circumstances prevailing at the time of your holiday.
If you should happen to fall ill with COVID prior to departure, then you will not be able to travel, but you will be able to change your booking to another date. For further information, please visit the page on our website called 'Your Money Is Safe' (see link in footer).
Accommodation
Our safety policy will be implemented in all of our chalet-hotels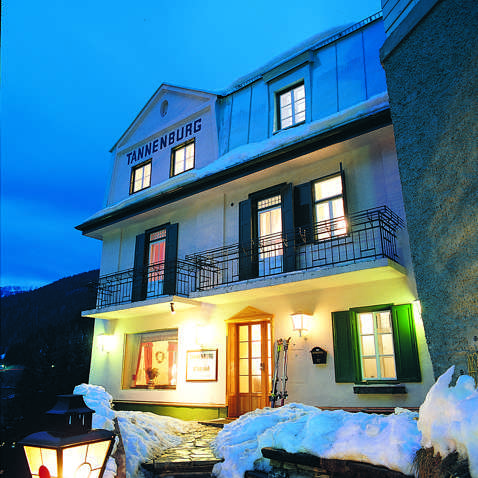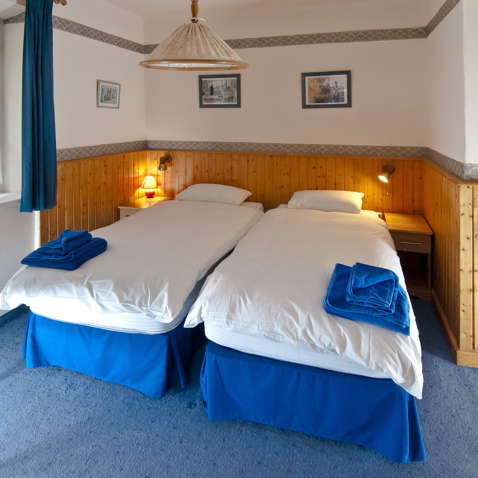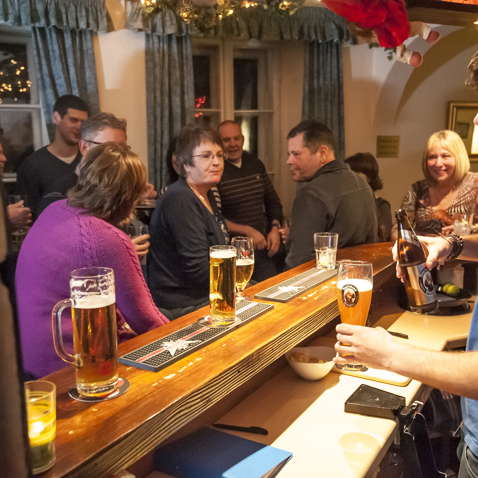 Tannenburg
Bad Gastein, Austria
Prices From
£638
per person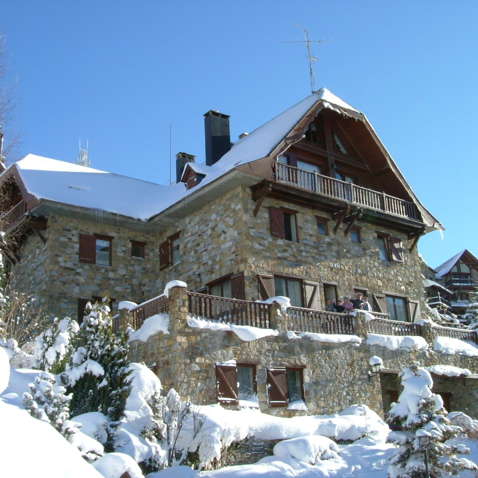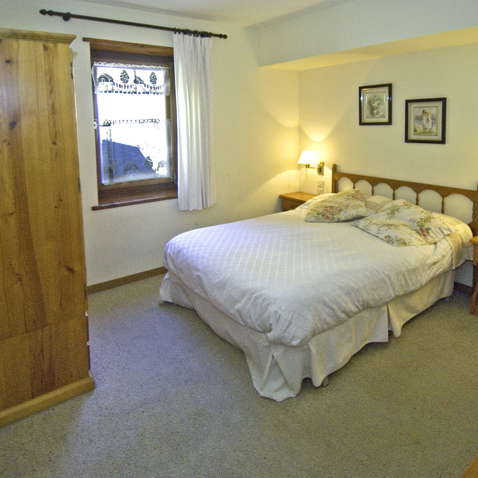 Prices From
£625
per person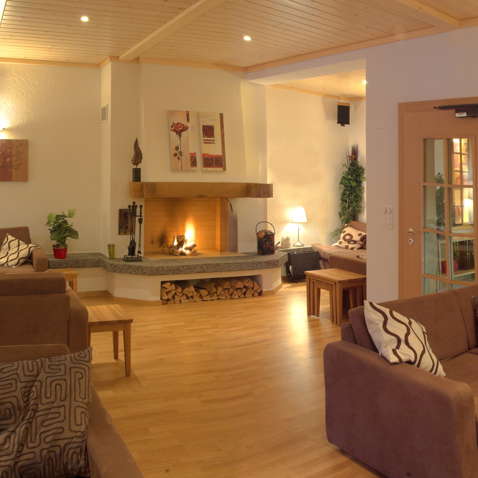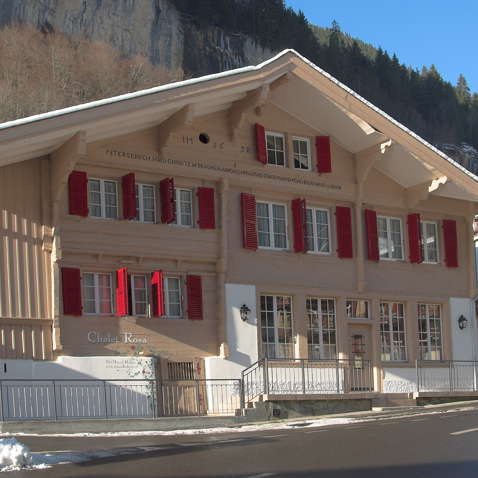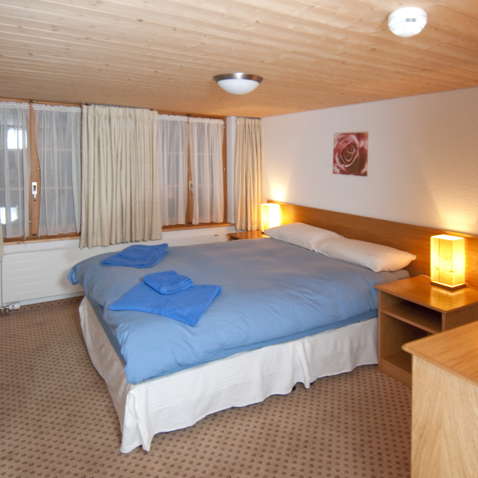 Rosa
Lauterbrunnen, Switzerland
Prices From
£437
per person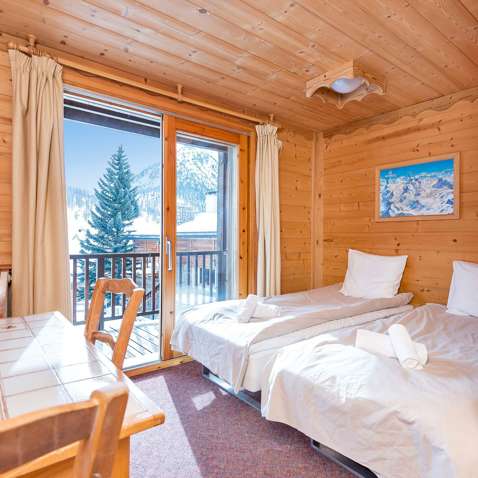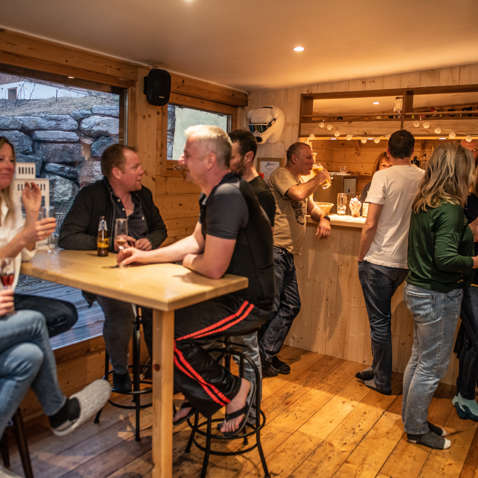 Lucille
Montgenèvre, France
Prices From
£639
per person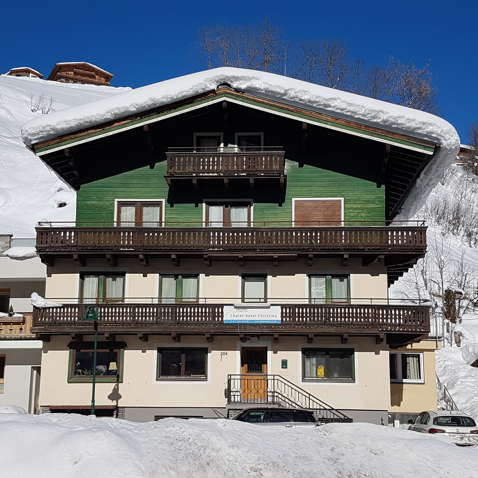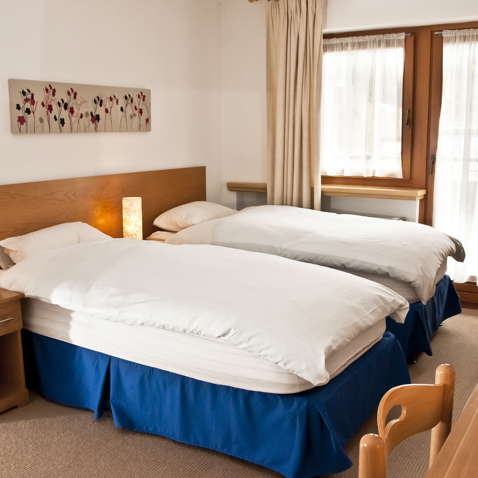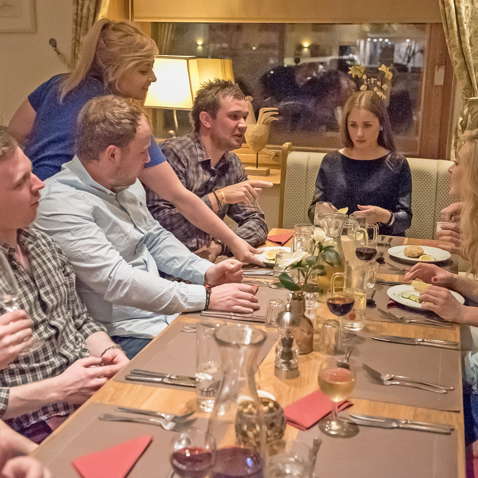 Christina
Saalbach, Austria
Prices From
£499
per person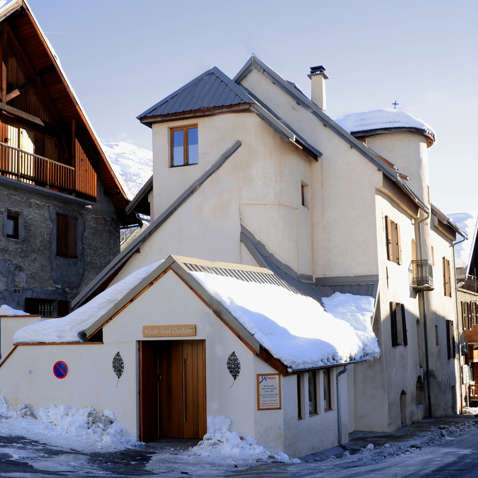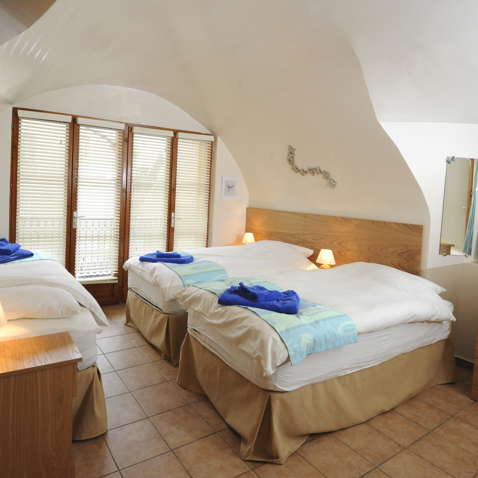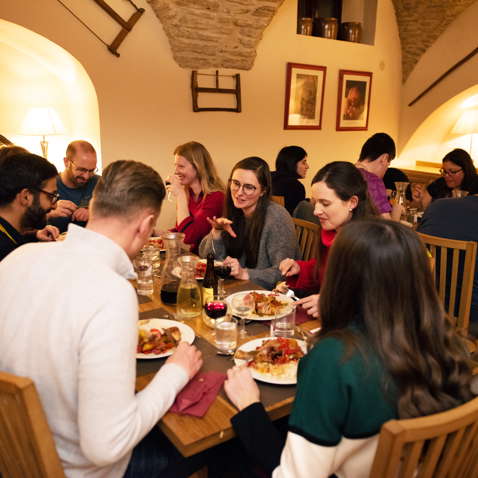 Charlotte
Serre Chevalier, France
Prices From
£626
per person