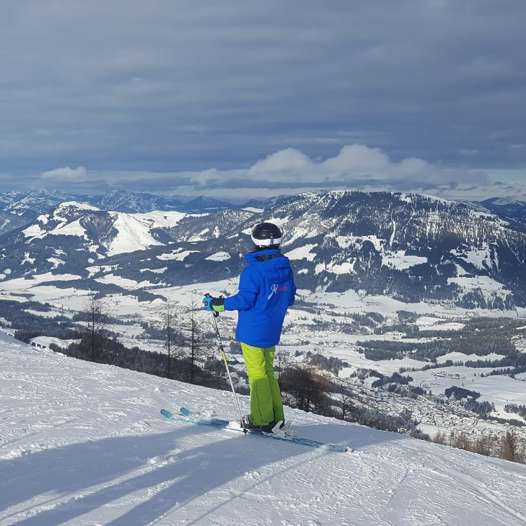 Book your holiday for Winter 2021/22
With the Covid pandemic resulting in us having to cancel our Winter 2020/21 season, most of our guests have requested that we simply transfer their bookings over to Winter 2021/22 instead, and we are experiencing a high level of demand for our holidays next season.
OUR CHALET-HOTELS
All our chalet-hotel prices for next winter have now been released and can be found on the prices page of our website, which should also give you a reasonable indication of availability.
If you would like to check our current availability with a view to making a booking then please don't hesitate to contact us and we would be pleased to discuss your holiday requirements in further detail.
OUR PARTNER HOTELS
We have not been able to finalise prices for some of our partner hotels just yet, as we are currently still waiting for those hotels to confirm their costs to us.
If you would like to make a hotel booking then we can take a deposit to reserve your flights and we will let you know as soon as we are able to confirm prices and book rooms with the hotel. If you are not happy with the holiday price when it is confirmed then we can simply cancel the reservation and refund the deposit to you.
We look forward to skiing with you next winter!