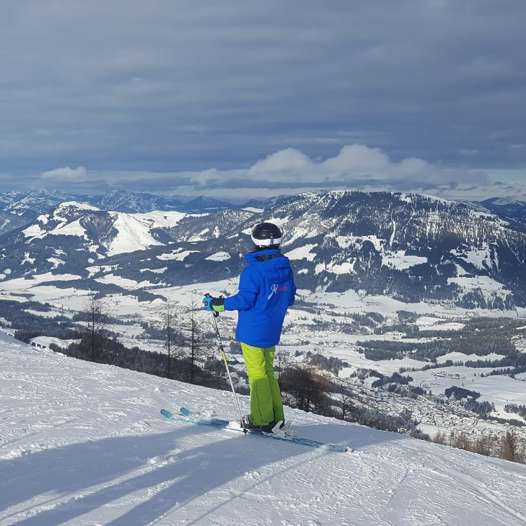 Winter 2021/22 now open for booking
With the Covid pandemic affecting our bookings for the current season, the majority of our guests are requesting that we transfer their bookings over to next winter, and we are already experiencing a high level of demand for our holidays next season.
We have not yet finalised our prices for next winter as we are currently still waiting for our suppliers to confirm their costs, but we will endeavour to hold our prices as close as possible to this season's, which can be found on the prices page of our website - This should give you a reasonable indication on cost, albeit we anticipate there is likely to be a slight increase in prices this year.
If you would like to make a booking at this stage then we can take a deposit to reserve your rooms and flights and we hope to be able to confirm our prices shortly. We always endeavour to keep any increase in prices to an absolute minimum so we can remain competitive, but if you are not happy with the holiday price when it is confirmed then we can simply cancel the booking and refund the deposit to you.
If you would like to check our current availability with a view to making a booking at this stage then please don't hesitate to contact us and we would be pleased to discuss your holiday requirements in further detail. We look forward to skiing with you next winter.