Travel

Insurance
Looking after you on your holiday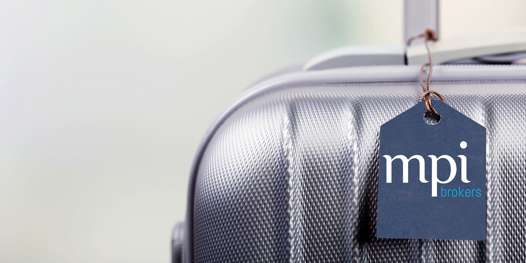 Introducing MPI
If you don't already have suitable travel insurance in place, then you may wish to consider arranging a policy through MPI Brokers.
MPI are specialists in providing travel insurance specifically for skiers and snowboarders, and they can provide single or multi-trip policies, with flexible packages and different levels of cover.
Key features of their policies:
Off-piste cover (with or without a guide)
Mountain rescue (including helicopter rescue)
Personal liability (in case you injure someone else)
Family policies with discounted rates
Laptop/tablet specific cover available
24-hour emergency assistance
Other activities (tobogganing, ski racing, snow parks, etc)
For further details and to obtain a quote from MPI Brokers, please click here.
Please note that Ski Miquel only acts as an introducer to the services provided by MPI Brokers and is not responsible for administering insurance products, so any premiums are payable directly to MPI, and any documentation relating to your insurance policy will be issued to you directly by MPI.