Why choose a chalet-hotel?
With a Ski Miquel chalet-hotel, you will get the best of both worlds, as our properties combine the ambience and friendly atmosphere of a ski chalet with the convenience and quality service of a hotel.
Dinner in our chalet-hotels is a shared event, and the catering is always in the hands of a professional chef working from the acclaimed Ski Miquel Cookbook. A well-stocked bar lets you enjoy the social side of a ski holiday, but of course you can relax in your own room whenever you wish to.
Ski Miquel has been providing inclusive ski holidays for over 40 years. The majority of our guests are repeat customers, some returning with the friends they have made at one of our chalet-hotels during their holiday with us the previous year, and many of our guests also come to us on the recommendation of others who have been on holiday with us before.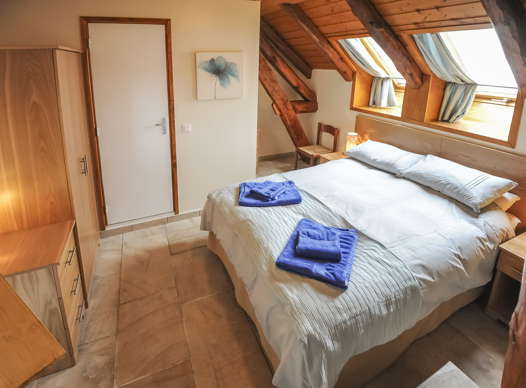 Great value
Our chalet-hotels offer exceptional value for money, especially when compared to a chalet holiday in a big-name resort.  All of the rooms in our chalet-hotels are comfortable and have en-suite bathrooms.
Regular guests will be reassured that the room furnishings are always to a familiar high standard.
The beds and bedding are British-made and include duvets and proper pillows. Bath and hand towels are also included.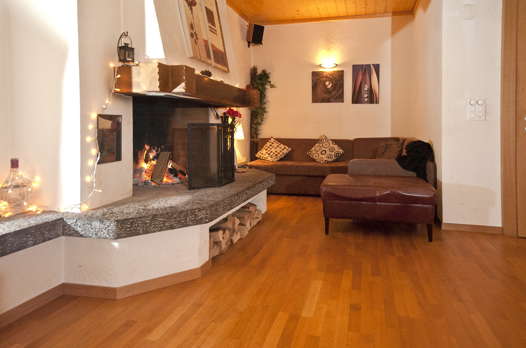 Our own properties
Most of our chalet-hotels are company-owned, so we endeavour to give you good value whilst still providing a high-quality offering in each of our resorts.
We operate to a consistent standard across all of our resorts and we invest regularly in updating our properties, but we are also committed to keeping our holiday prices as low as possible.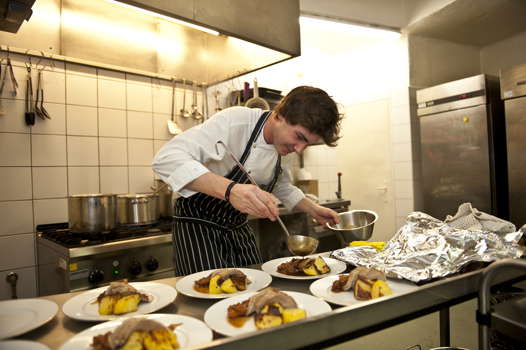 Gastro-style food
The Ski Miquel package includes six evening meals during the week, at a time when many of our competitors are now only offering five.
Each dinner is a 4-course affair, with canapés, a cheese course, and complimentary wine included during the meal.
At breakfast we offer a generous buffet spread and a cooked option. We also serve after-ski tea on six days during the week.
The Ski Miquel Cookbook, updated each winter, ensures a consistently high level of dining across all our resorts.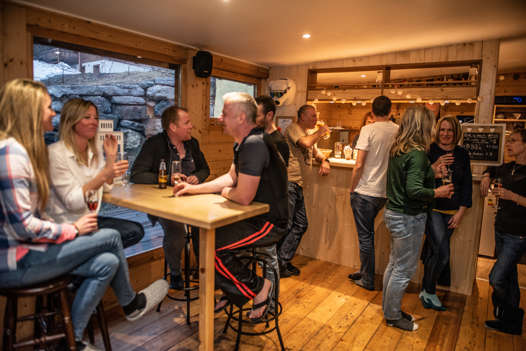 The best value bar in town!
All our chalet-hotels have an in-house bar, which you will find to be the cheapest in town. With local draft beer and a wide range of wines and spirits on offer, you can enjoy a pre-dinner drink with your canapés and while away the evening with a few drinks recounting stories from your great day out on the mountain with our ski hosts.
Our chalet-hotels
Offering you a good choice of accommodation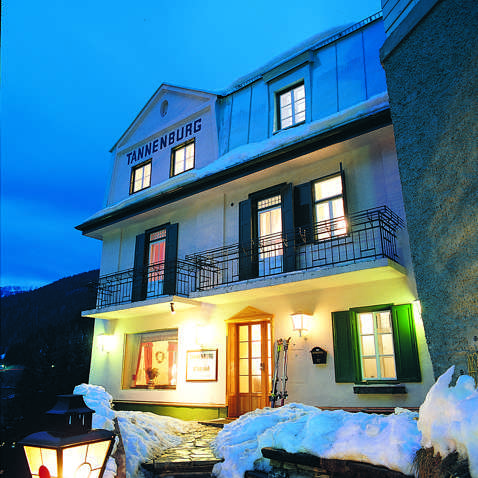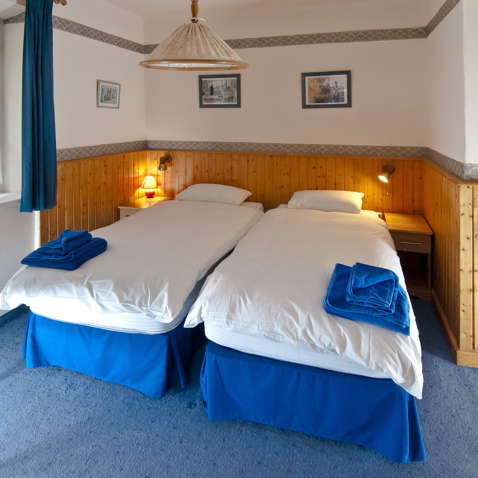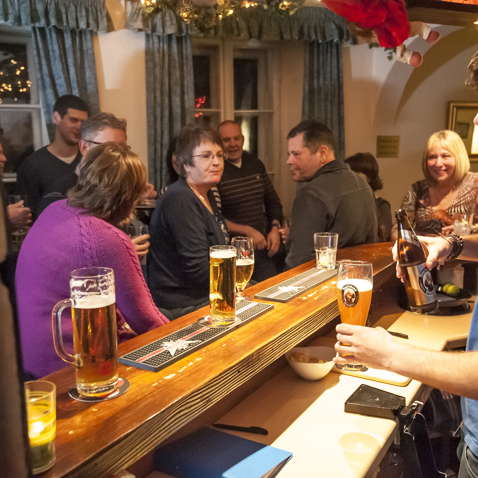 Tannenburg
Bad Gastein, Austria
Prices From
£599
per person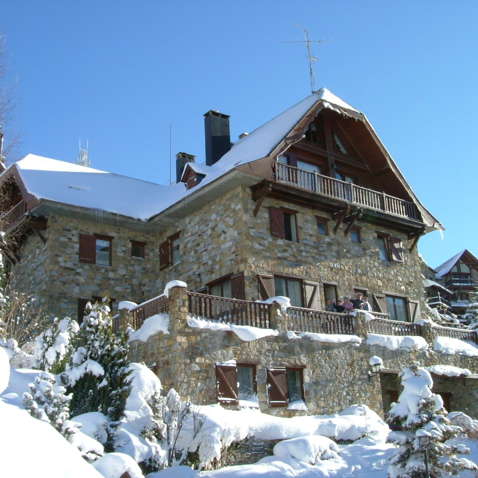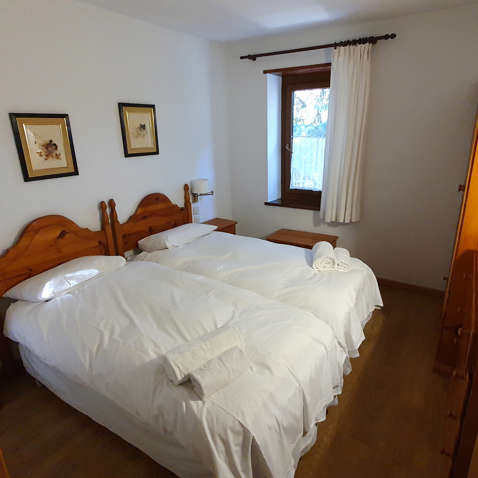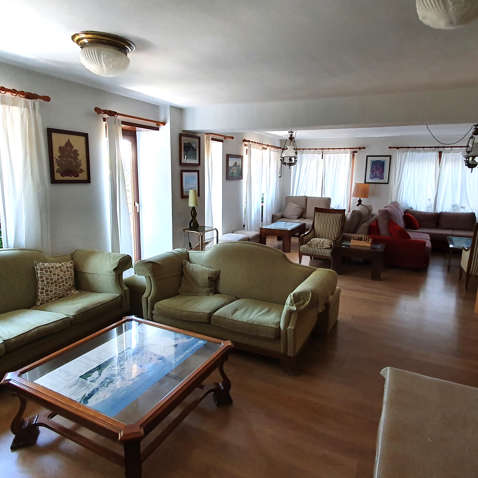 Prices From
£753
per person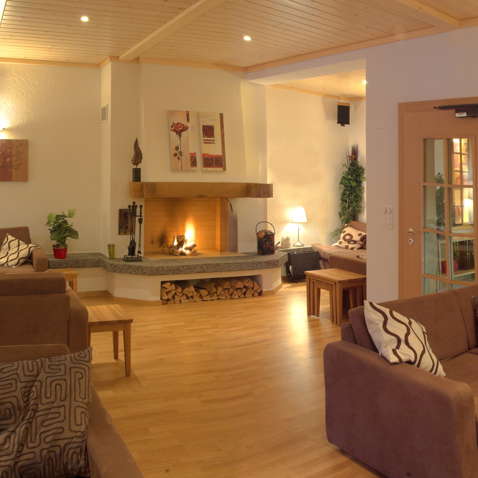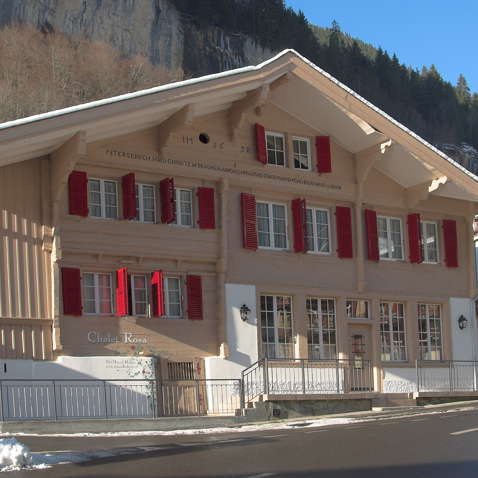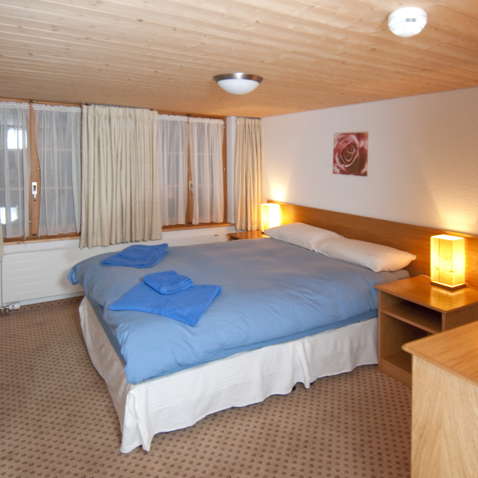 Rosa
Lauterbrunnen, Switzerland
Prices From
£789
per person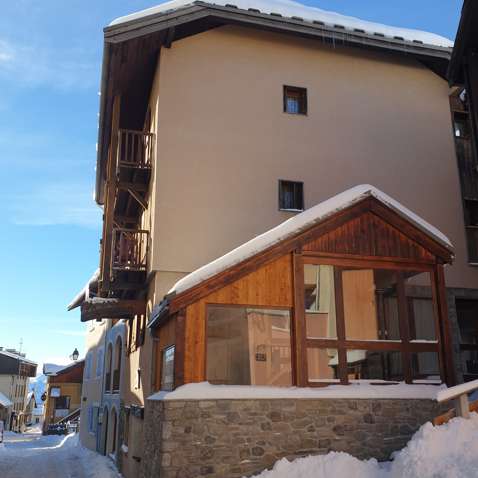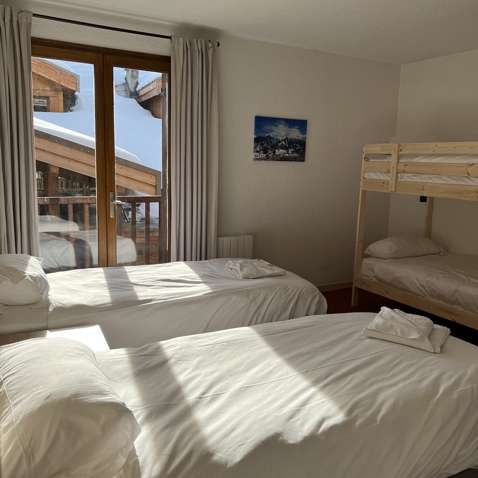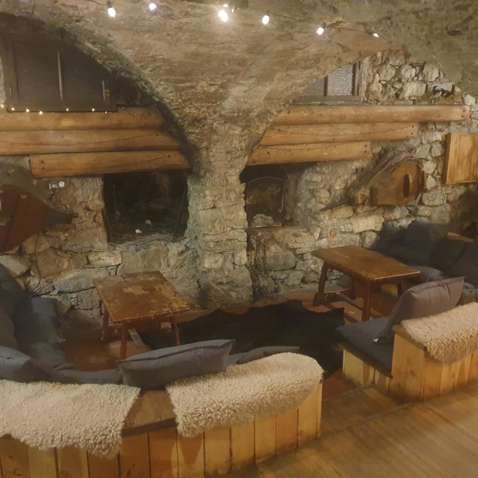 Elise
Montgenèvre, France
Prices From
£597
per person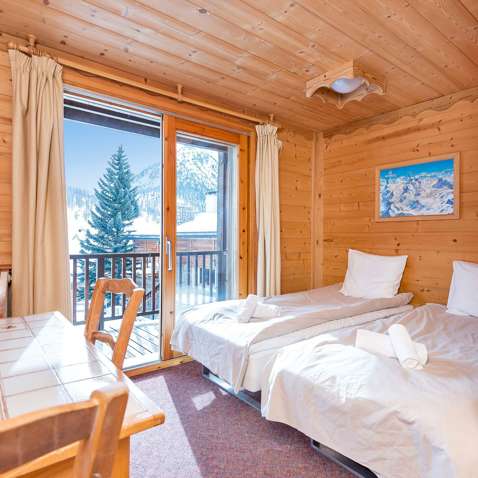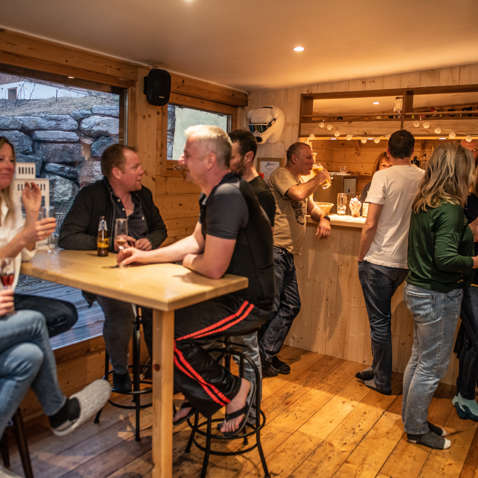 Lucille
Montgenèvre, France
Prices From
£697
per person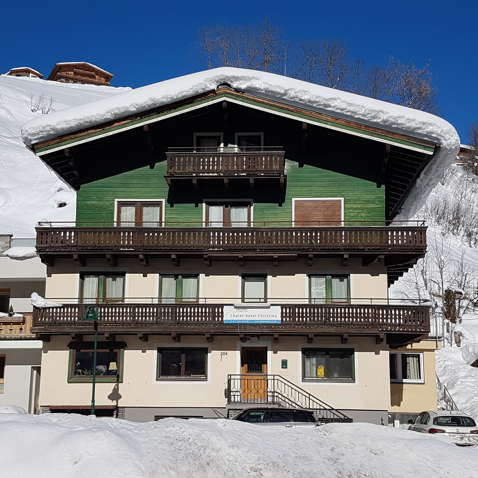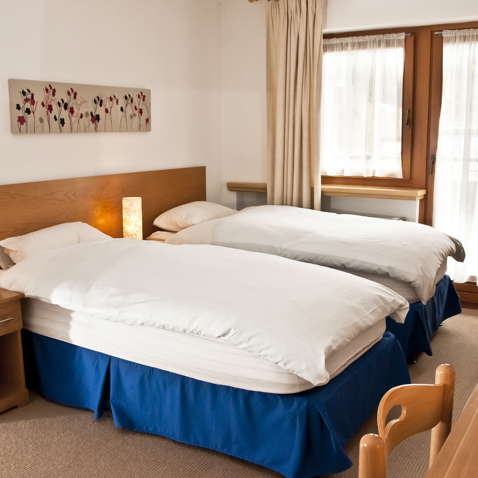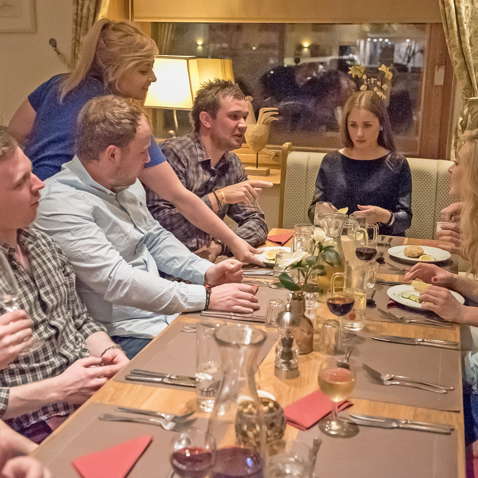 Christina
Saalbach, Austria
Prices From
£865
per person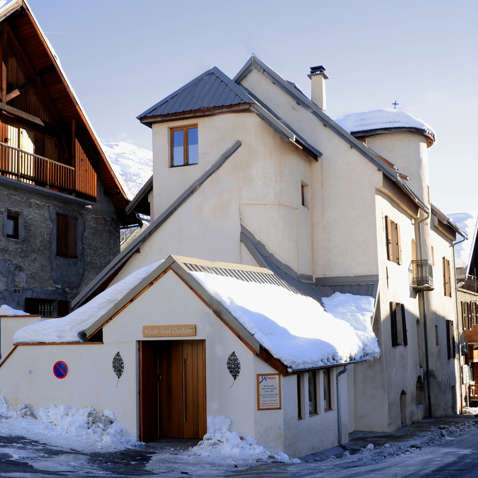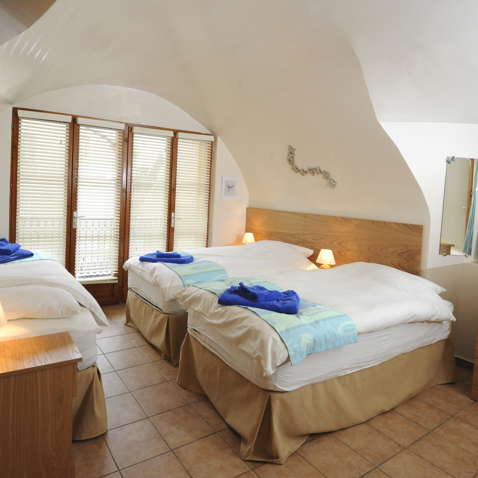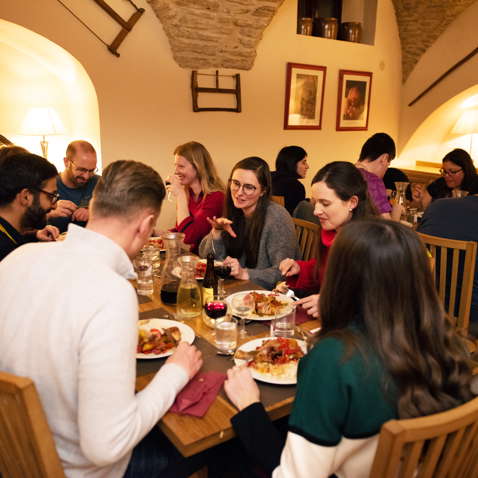 Charlotte
Serre Chevalier, France
Prices From
£753
per person
Our Partner Hotels
For those who prefer a hotel to a chalet-hotel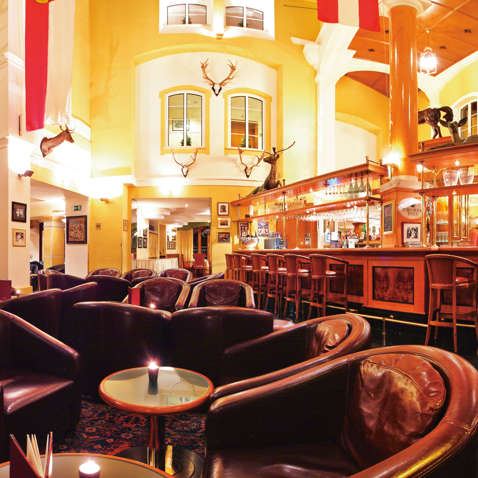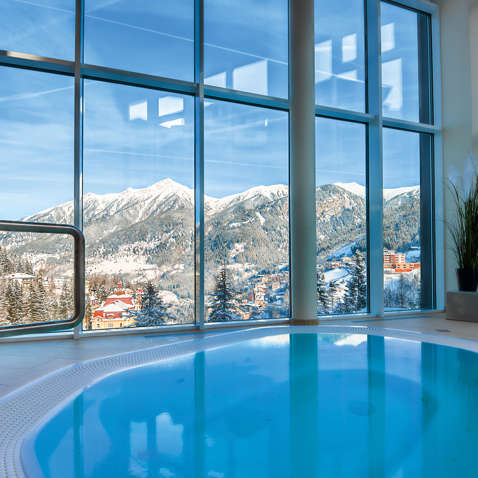 Hotel Salzburger Hof
Bad Gastein, Austria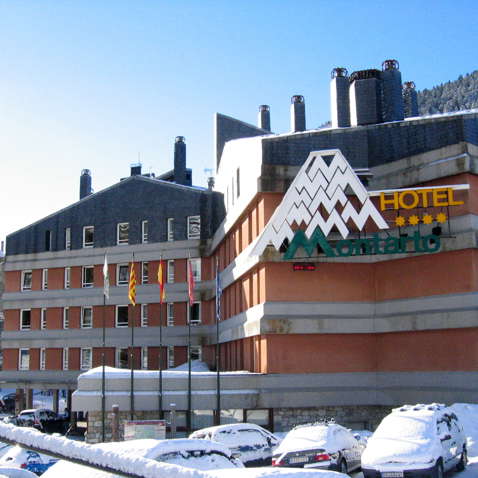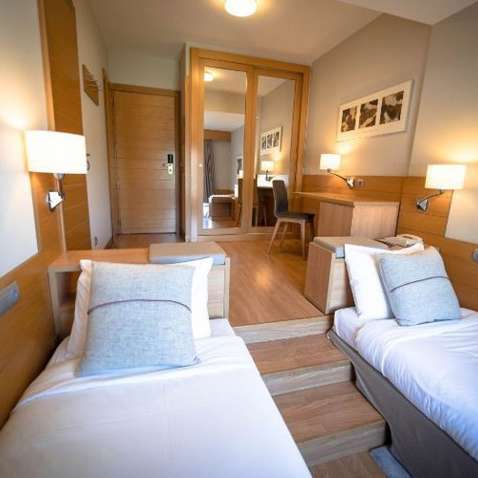 Hotel Montarto
Baqueira, Spain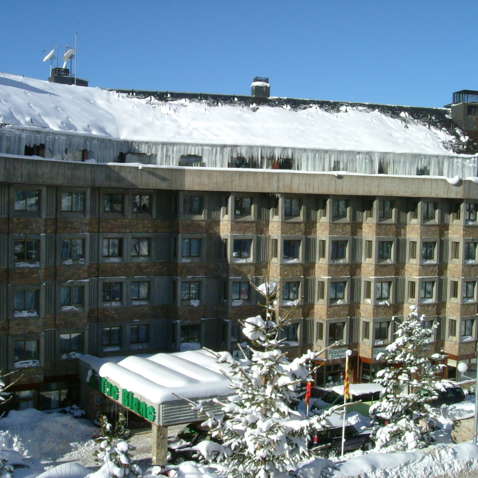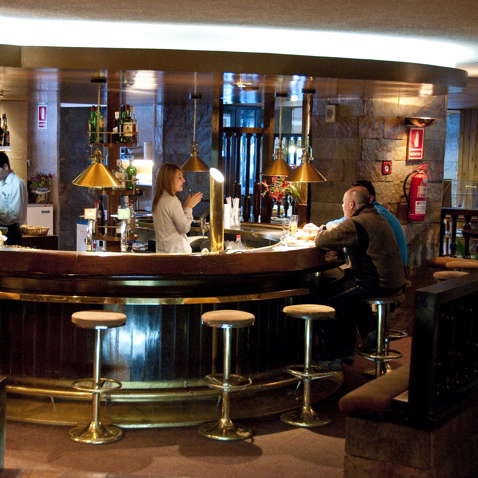 Hotel Tuc Blanc
Baqueira, Spain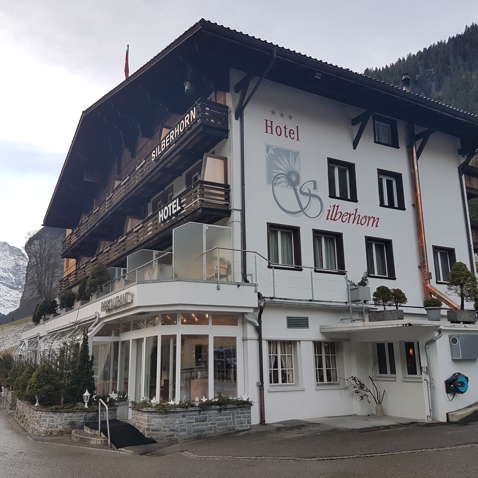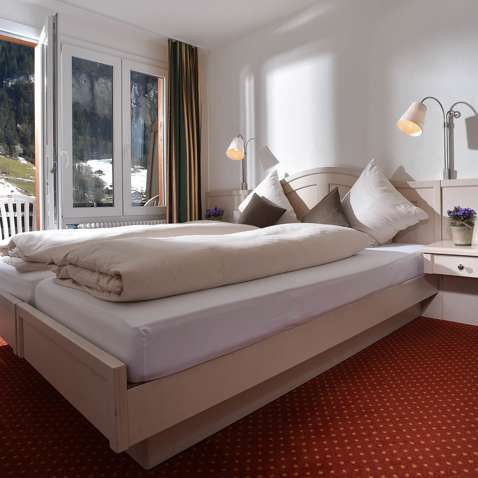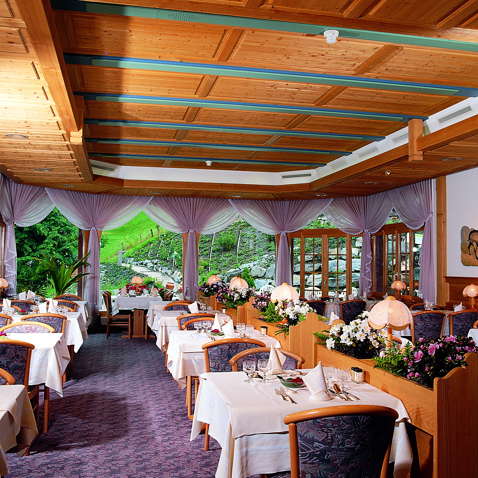 Hotel Silberhorn
Lauterbrunnen, Switzerland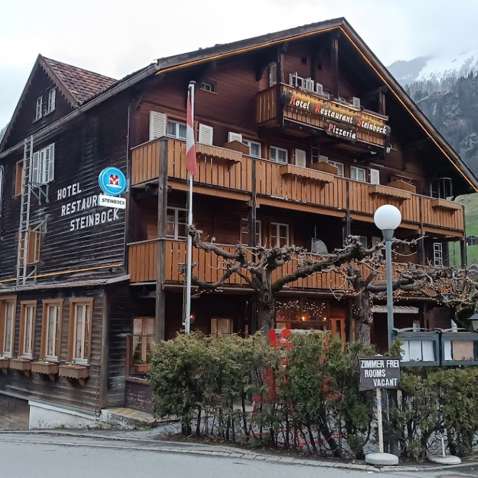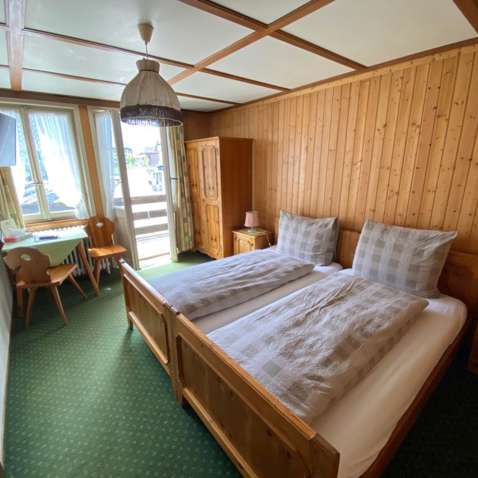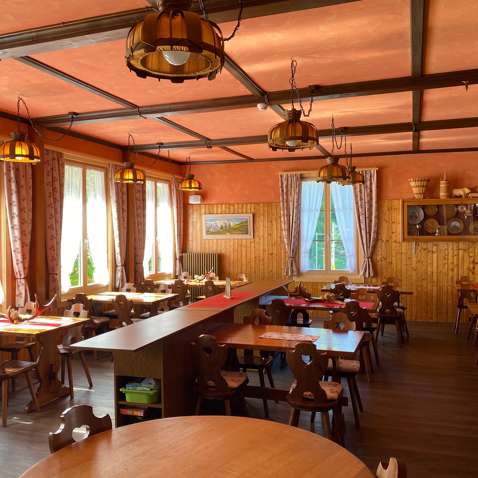 Hotel Steinbock
Lauterbrunnen, Switzerland