Resort Manager for Ski Miquel
The Resort Manager is responsible for running one of Ski Miquel's six resorts and our own chalet-hotels, and for managing up to 5 members of staff. It is your job to ensure that our guests are not on just another ski holiday and to make sure that they have a true 'Ski Miquel Experience'.
This job is perfect for someone who is customer-focussed, with good interpersonal skills and a 'can-do' attitude.
If you are prepared for hard work and long hours then you will be rewarded with a job that gives you the most time on the mountain, as well as interacting with guests, making it perfect for someone who is outgoing and who loves to meet new people.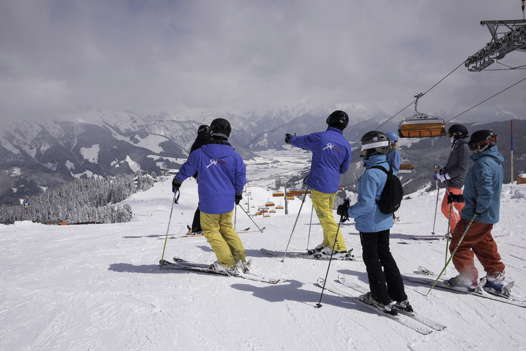 Job Tasks
This is an outline of the general tasks and requirements that are expected of our Resort Managers:
Transfer of the guests to and from the airport.
Organising all the ski pack requirements, either pre-booked or sold on the coach.
Quality control in resort, making sure that the chalet-hotel is kept up to the required Ski Miquel standard, which will include bedrooms, public lounges, dining room and the kitchen.
Ski hosting, providing a 5-day hosting programme (to Ski Miquel guidelines).
Activities in resort, providing entertainment during the guests' holiday and generally making their stay an enjoyable experience.
Liaison with resort suppliers.
Staff supervision, ensuring that staff are well-presented, punctual, polite and working to their full potential.
Dealing with any guests' queries or complaints.
Completing resort paperwork, including accounting to head office standards and following instructions as given (must be computer literate).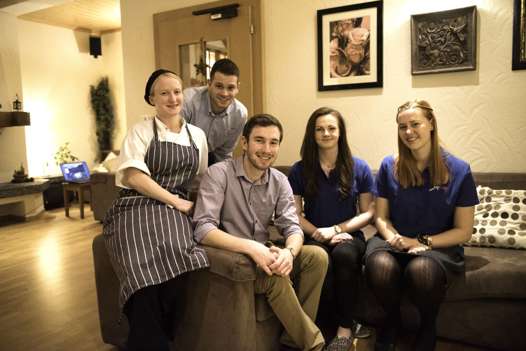 The Candidate
Personal qualities:
Punctual
Hard-working
Friendly and engaging
Team player
Ability to inspire confidence in a team
Attention to detail
Well-presented
Customer-focussed
Experience:
Previous team management experience
Previous hospitality experience
Very experienced skier
Foreign language (preferred)
Must be computer literate
If you are interested in applying for this position, please send a CV and covering letter to jobs@skimiquel.co.uk