Ski Miquel has been coming to Serre Chevalier for over 20 years, so we know the resort extremely well and we are continually surprised that it is still relatively unknown to the British market.

Here are five of our favourite things about Serre Chevalier: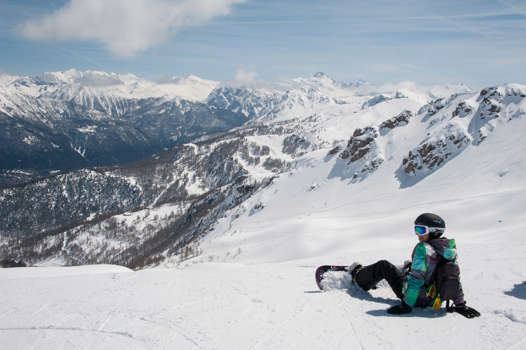 1. The 8th biggest resort in France
With over 250km of pistes in the Serre Chevalier valley, there is a huge amount of skiing for all abilities and all only a few minutes' walk from the Chalet Charlotte. The local ESF in Monêtier are on hand for beginners who are looking to take their first turns on the mountain or for those who want to improve further, and they also offer off-piste guiding for more experienced skiers and snowboarders who are looking for a bit of extra adventure.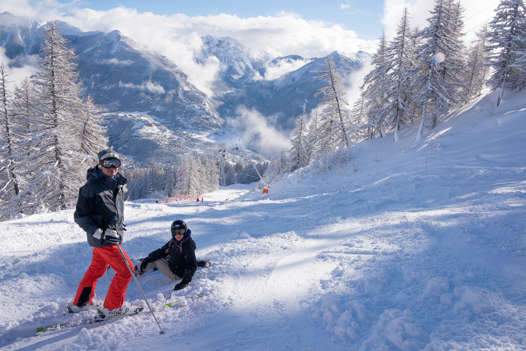 2. Good snow record
Most of the skiing in the Serre Chevalier valley is north-facing, which means it is perfect for early and late season getaways. Combined with the fact that 80% of its slopes are above 2000m, this ensures that the resort has an enviable snow record throughout the season, so no matter when you travel you are sure to have plenty of snow.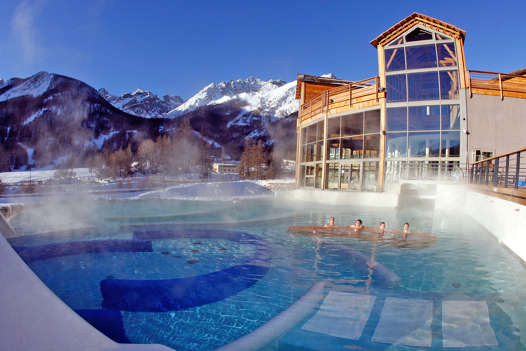 3. Thermal spa baths
Monêtier-les-Bains has a history of being a spa resort going all the way back to Roman times, although the modern spa is a lot more plush than anything the Romans had! Updated in 2008 and geothermally heated, with multiple indoor and outdoor pools as well as a huge variety massage and pamper treatments, it's the perfect place to soothe the aching muscles after a busy day out with our ski hosts.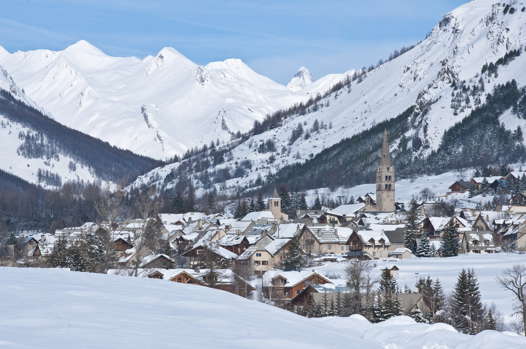 4. Picturesque hiking
Monêtier is located on the edge of the Ecrins National Park, so if you want to have a day off from hitting the pistes then there are some wonderful nature trails surrounding the village, which follow the river Guisane and allow you to enjoy all the beauty this region has to offer. The 2-hour walk to Chantemerle is a great way to see the area and offers a great finishing point for a coffee or some lunch before jumping on one of the regular buses back to the Chalet Charlotte.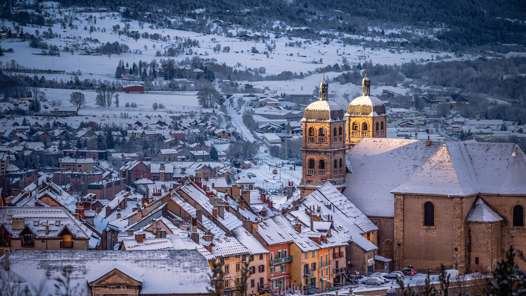 5. Visit Briançon
Briançon is officially the highest city in France and it is a UNESCO world heritage site, so it is certainly worth a visit. The city sits on the meeting point of the Durance and Guisane rivers and has always been an important strategic point for invading armies. The local legend is that Hannibal and his elephants even passed through the valley. The Vauban fortress dominates the area, and walking around the old town you can find elegant patisseries and great restaurants. The bus departs from right outside the Chalet Charlotte and you can be in the centre of Briançon in just 30 minutes.
Where to stay
Serre Chevalier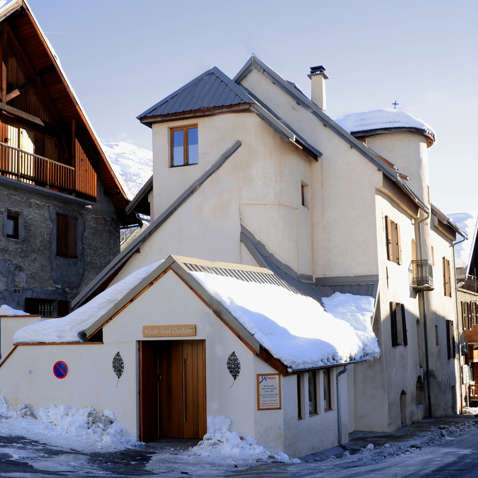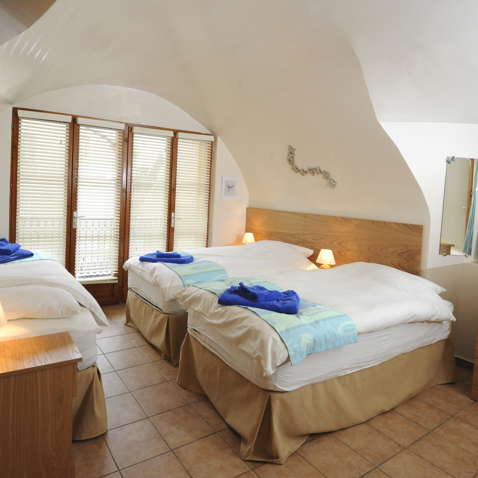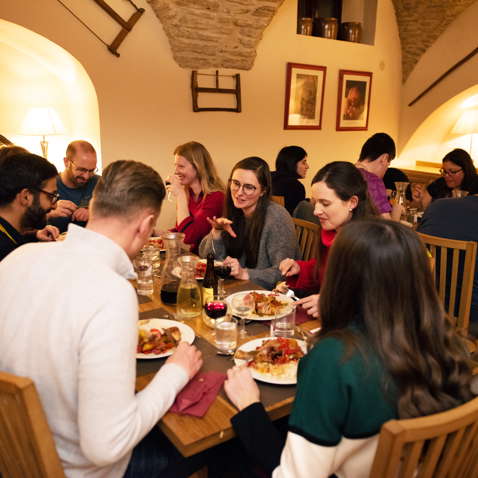 Charlotte
Serre Chevalier, France
Prices From
£753
per person
Offers & News
Get amazing special offers plus all the latest news and updates direct to your inbox