Baqueira is the classic Ski Miquel destination where you can truly 'ski away from the crowds'. Tucked away in a beautiful spot in the Spanish Pyrenees, it offers incredible skiing and great value. Everyone who comes here is impressed by the ski area and the fabulous terrain it has to offer.

Here are five of our favourite things about Baqueira:
1. Empty slopes with no queues
There are many reasons why our guests say that Baqueira is the best resort they've never heard of - Empty slopes, perfectly prepared pistes, beautiful scenery and low-priced mountain restaurants are just a few of them. We like to describe it as a millionaire's ski resort, as on some days you can feel like you have the whole resort to yourself, skiing only freshly-groomed corduroy all the way up until lunchtime. The efficient lift system moves you quickly around the resort, so there is little or no queuing to be endured, and the Telegraph once described Baqueira as possibly "the world's best ski resort".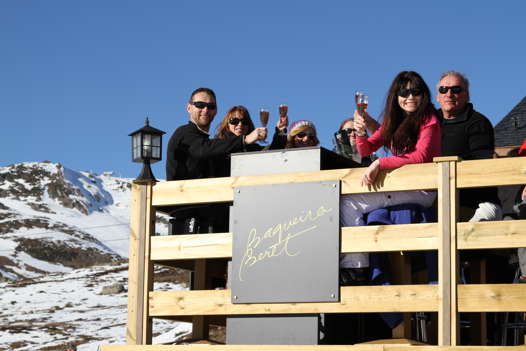 2. Rioja & tapas on the mountain
Spanish food and wine is always superb, but wait until you taste it in the high Pyrenees! There are some great tapas stops on the slopes, such as El Refugi in Bonaigua with its sun terrace and views of the surrounding peaks, which make it a welcome stop at the end of a long day's skiing. Back in Baqueira village there is Tendenou, which offers a fantastic selection of tapas and wines. Or for a local homemade feel, head to Era Cabana at Tanau for an 'Olla Aranesa', a traditional hearty stew which is local to the Val d'Aran. For something that extra bit special, head to the Moët champagne bar in Orri and enjoy rubbing shoulders with the well-to-do of Spain and beyond - Even the Spanish royal family and the Beckhams are known to visit here. With so much to choose from, our ski hosts can't wait to show you around!
3. Arties & Veilha
Baqueira sits at the top of the Val d'Aran, which is a mix of Spanish, French, Occitan and Catalonian, with a rich and varied history. If you fancy a day away from the slopes then you can jump on the bus down to the village of Arties to explore the winding streets with historic architecture and stone-clad walls, or head on further down the valley to the town of Vielha to sample some of the fantastic cafés, bars and restaurants. A favourite of ours is the Tauerna Urtau, which has a huge selection of tapas and you will be spoilt for choice!
For our staff night off, you can join our Resort Manager and head to one of the best restaurants in the valley - Pinotage. We will pick you up from the Chalet Salana and then take you down to the restaurant in Arties, where you will find a cosy yet modern setting with incredible food and wine on offer, all at great value, and this is always one of the highlights of the week for our guests.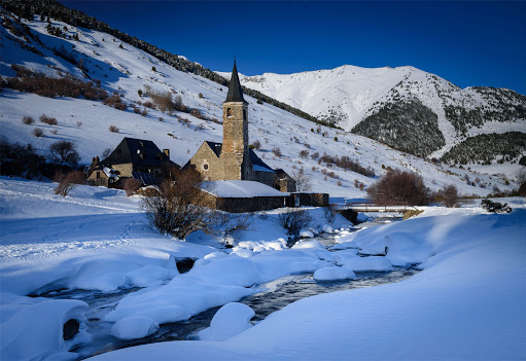 4. Hike to Montgarri
There is a splendid hike out of Beret which only takes a few hours and gives you the opportunity to appreciate all the beauty that this area of the Pyrenees has to offer. Starting out in the flats of Beret (where witches and sorcerers used to practice their dark arts!) head out to the north and take the trail which follows the meandering river through woodland and snow-covered pastures, an old smuggling route also used to ferry crashed RAF pilots out of occupied France in WW2. At the end of the path you will find the Santuario de Montgarri, a beautiful old church. It's a superb walk and a best-kept secret in the resort. Ask our Resort Manager at the Chalet Salana for a map of the route.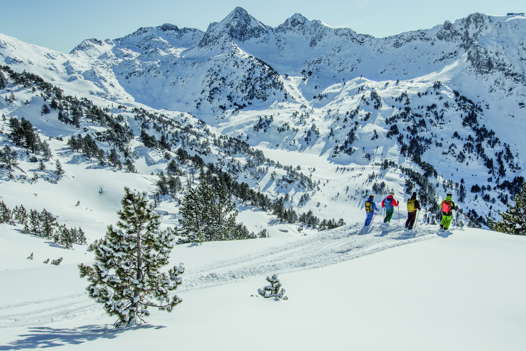 5. Complete the Five Peaks Challenge
What better way to finish off a week of ski hosting with Ski Miquel than to complete the epic Five Peaks Challenge! Take in the five highest peaks around the resort - Tuc de Beret, Cap de Baciver, Cap de Baqueira, Tuc de la Llança and Cap de la Peülla, all in one incredible day out on the mountain. Starting out in Baqueira, our ski hosts will cover all of it with enough time for a quick coffee break and pictures at the top of each peak, before finishing over in Bonaigua for a nice tapas lunch to help you refuel.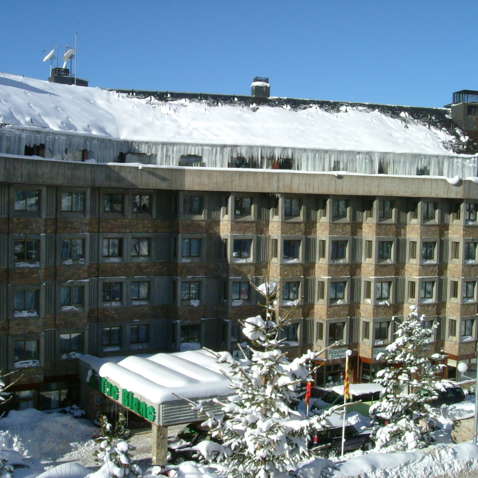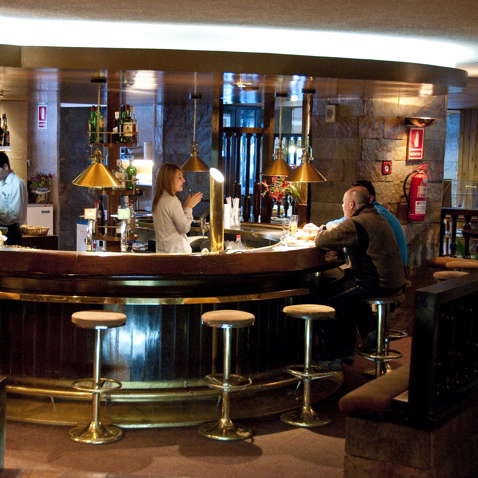 Hotel Tuc Blanc
Baqueira, Spain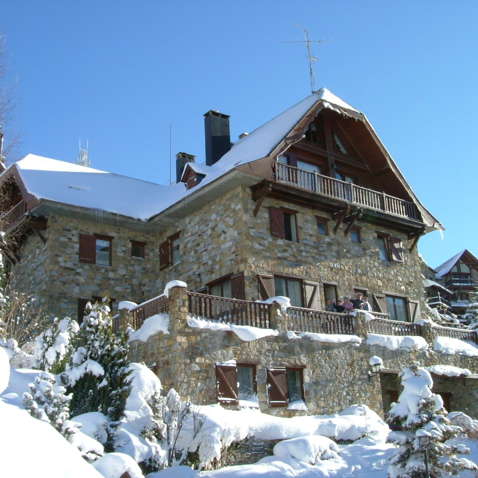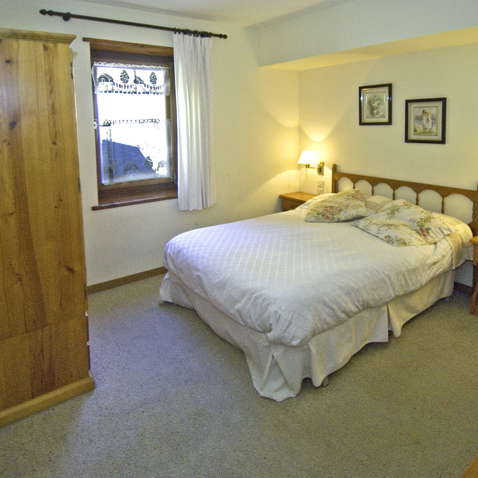 Prices From
£553
per person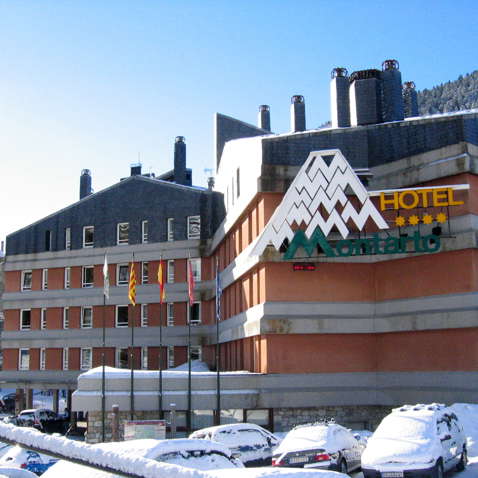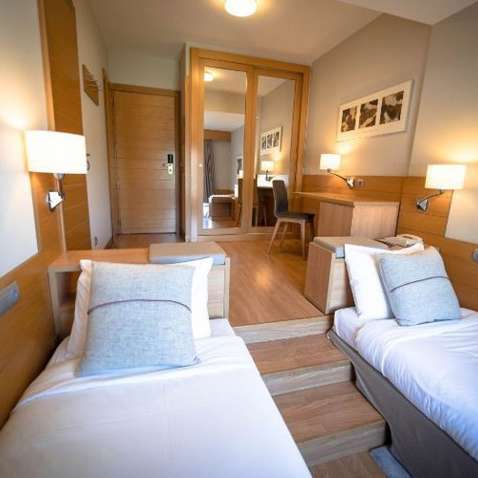 Hotel Montarto
Baqueira, Spain
Offers & News
Get amazing special offers plus all the latest news and updates direct to your inbox