Liam's trip to Bad Gastein in early 2020 was different to his usual ski holiday, as he decided to find out how you can fill your time in a ski resort if you're not actually skiing, and as it turns out there is so much to do and not enough time!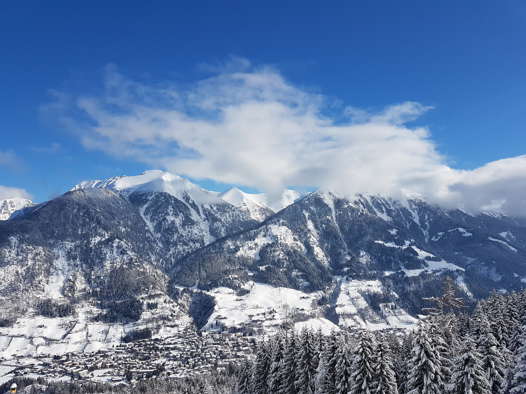 Last season I was unable to get out and ski like I would do usually, and so this caused me to ask the question - What can you do on a ski holiday when you're not actually skiing? I know we have many guests who travel out to our resorts not to ski, but to simply enjoy the beauty of the mountains and everything else they have to offer, so I thought this would be the perfect opportunity to explore what there is to do off the mountain as well as on it!
Luckily for me I had chosen to go to Bad Gastein in Austria, the former playground of the rich, royal, and famous of Europe and beyond back in the 1800's, and now they could add my name to that list! It has an almost 'Wes Anderson movie' feel about it, with light pastel-coloured buildings nestled between the steep valley sides. In the centre of the village is a gorge with a thundering waterfall, and of course surrounding you are the magnificent snowy peaks of Graukogel, Kreuzkogel and Stubnerkogel.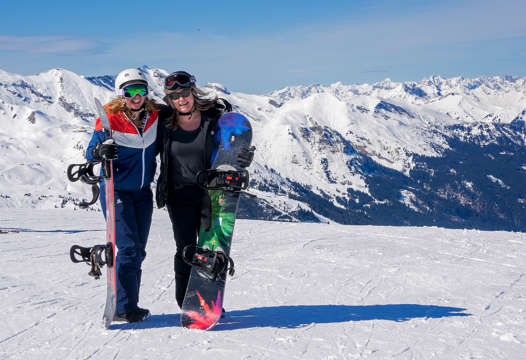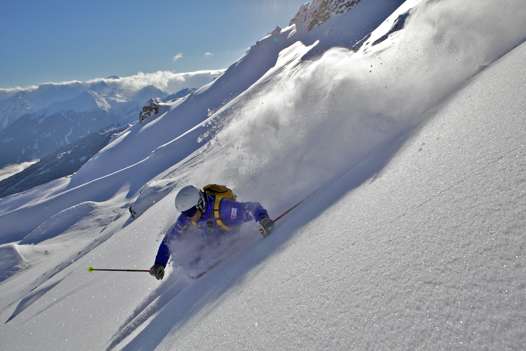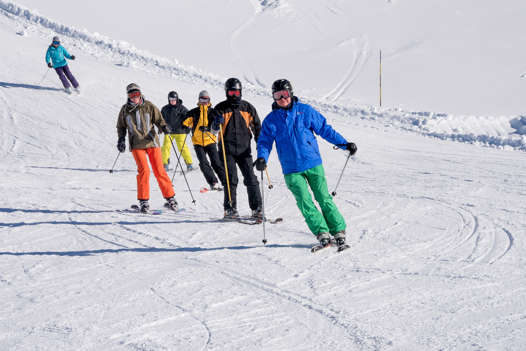 The skiing in Bad Gastein is sensational. Still relatively unknown to the British market, it is the definition of a Ski Miquel resort, helping you to 'ski away from the crowds'. With over 200km of pistes and a maximum height of 2686m, it offers high skiing even by Austrian standards, and you are almost guaranteed great skiing throughout the season.
With Bad Gastein as your base, you get the opportunity to explore not only Bad Gastein and Bad Hofgastein, but you can venture further afield to Dorfgastein and Sportgastein as well, each an incredible resort in their own right, and all included on your area lift pass.
The Chalet-Hotel Tannenburg is quintessentially Austrian, fitting in perfectly with the stunning architecture of Bad Gastein and only a short distance from the main lift station, so it's the perfect spot from which to explore the village and the resort.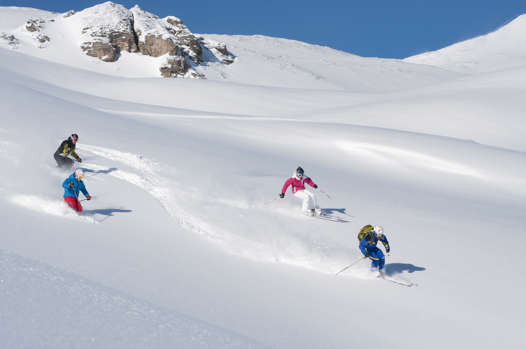 Whilst all my friends and family took themselves off for their fantastic day ski hosting with our Resort Manager, Dave, I had to decide what to do with my day. Thankfully during the previous evening in the welcoming Stubl bar of the Chalet-Hotel Tannenburg, Dave had come armed with a stack of flyers and maps for me to get stuck into.
I quickly realised it would be a tall order to do everything that the valley has to offer in just a week, and that was before you even consider the skiing! Dave recommended that I get a 'Gastein Card', which offers discounted entry to several of the attractions in the Gastein valley.
Where to stay
Bad Gastein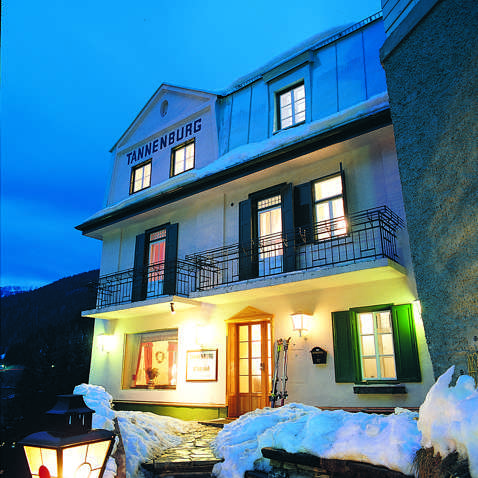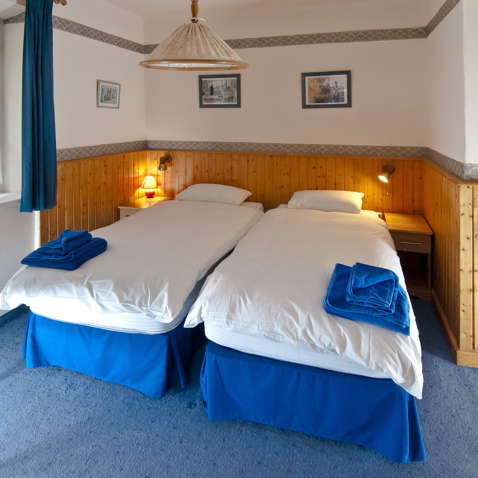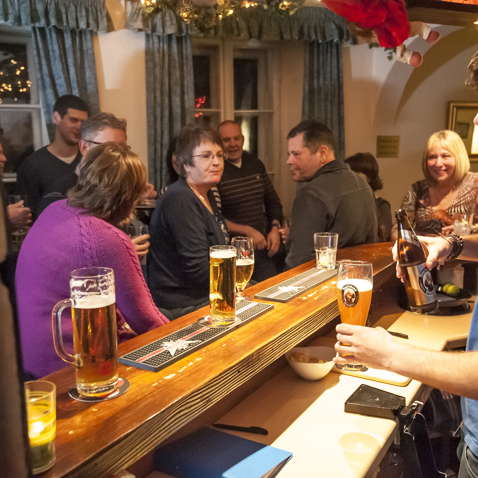 Tannenburg
Bad Gastein, Austria
Prices From
£638
per person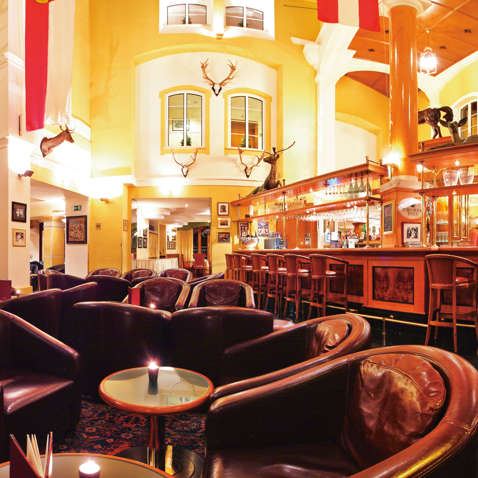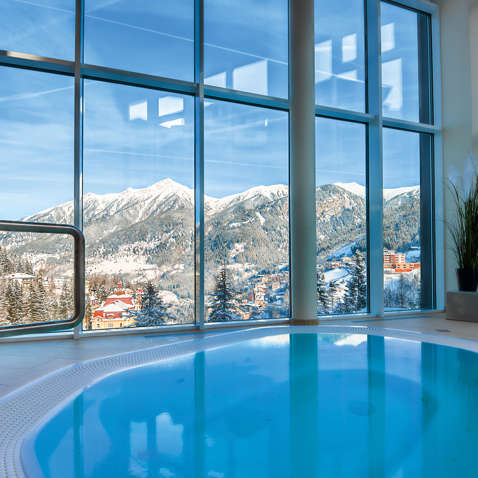 Hotel Salzburger Hof
Bad Gastein, Austria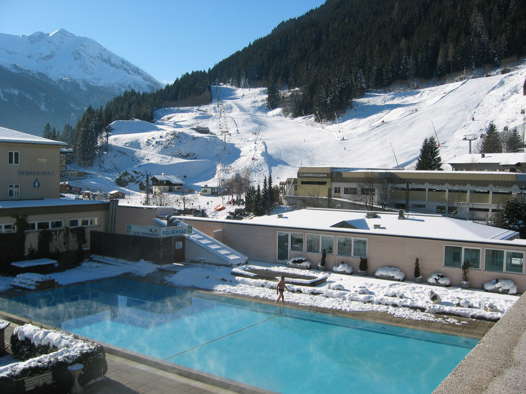 For those who know a bit of German, Bad means 'bath', and there is no shortage of spas in Bad Gastein. The easiest and closest to get to is the Felsentherme, located just off the main road through the village and only a few minutes' walk from the Chalet-Hotel Tannenburg. Inside you will find a number of modern warm swimming pools, and there is also a large outdoor pool, from which you can watch the skiers returning to the village.
The downstairs area is child-friendly and includes a slide and paddling areas for the little ones. Upstairs you can find the adult-only saunas and steam rooms, which look out onto the mountains, and there is also an ice-cold plunge pool for those really wanting a shock to the system. Be warned though, the saunas are a truly Austrian experience and you will be required to remove all your clothing before entry!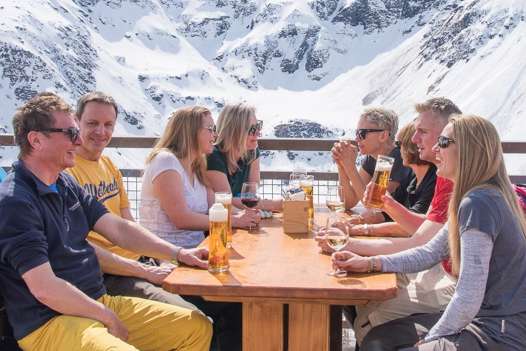 Dave was also kind enough to let me know the days when the ski hosting lunch stops would be happening somewhere within walking distance of the village, so I put on my walking boots and headed out. The walks were stunning, and it was certainly a different experience meandering through the larch and pine forests lining the valley sides, actually getting up close to the snow and trees instead of flying past them on a quick ski run home.
Arriving at the Bellevue Alm, there was time for a quick gluhwein before the skiers turned up to disrupt my serenity! However, I couldn't have been more thankful to have Dave there with his expert knowledge of the menu, and his recommendations left us all feeling suitably stuffed.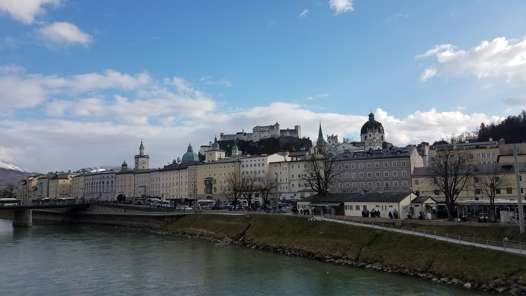 On the last day, whilst the rest of my group went off to do a long and challenging day out on the hill, I decided to take a trip to Salzburg. With the train station in the middle of Bad Gastein, it couldn't have been more convenient, and after an hour and a half of jaw-dropping scenery I was in the home of Mozart and the sound of music.
With more Baroque architecture than you a shake a stick at, it's truly one of the most iconic cities in Europe. The mighty castle rising out of the centre gives you an incredible view of the city and the Alps glinting on the horizon all around it. I also headed to the Residenzplatz to look around the market there, before exploring the streets around Getreidegasse to see the house where Mozart grew up.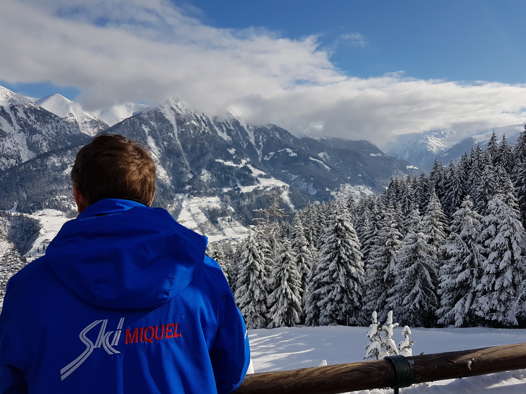 Sitting on the train back to Bad Gastein, I caught the sun reflecting off the top of the Hochkönig and I realised that I'd been missing out on a major part of ski holidays all this time, as I never knew how much there was to do off the slopes. With the beautiful village and all its facilities and the city so close by, I don't know why I ever worried about being bored - In fact, I didn't have enough time to fit everything in!
Please do visit our dedicated resort page on Bad Gastein to find out more about the village and what it has to offer.