The new Eiger Express lift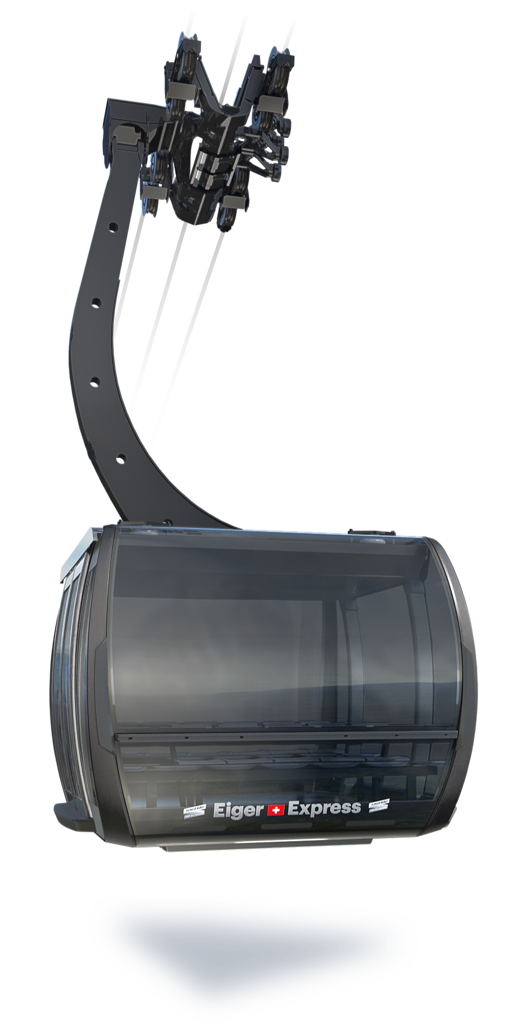 The Eiger Express - Brand new for Winter 2020/21
Opening on 5 December 2020, the new Eiger Express tri-cable gondola will take you from the Grindelwald terminal up to the Eiger Glacier station in just 15 minutes!
With 26 seats on each cabin, you will pass close by the north face of the Eiger, which reaches 3,454 meters above sea level. In typical Swiss style, this is a true wonder of engineering and another great addition to the Jungfrau ski area, which we can't wait to see for ourselves!
You can find out more about the new lift here.
You can also find out more about our package ski holidays to Lauterbrunnen in the Resorts section of our website.