We are very excited to share the news that we are expanding our offering in Montgenèvre! We have secured a new property to help meet the exceptional demand that we have for this resort, and we are pleased to introduce the Chalet-Hotel Elise, which is now available to book!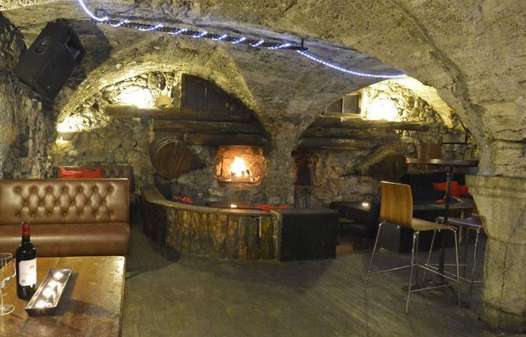 The Chalet-Hotel Elise has a maximum occupancy of 29 and is located less than 100m from its big sister, the Chalet-Hotel Lucille.
The Elise has 9 rooms in total, offering a variety of twin, triple and family rooms, all of which have en-suite bathrooms, making it ideal for groups or families.  It is located in an enviable position in the heart of the village centre, less than a minute's walk from the main front and only 175m from the Prarial chairlift.
Socialising is an important feature of our holidays and the Elise has its own cosy lounge and bar at ground floor level, which is the perfect après-ski retreat, where you can sit round an open fire with your favourite drink and re-live the day's adventures.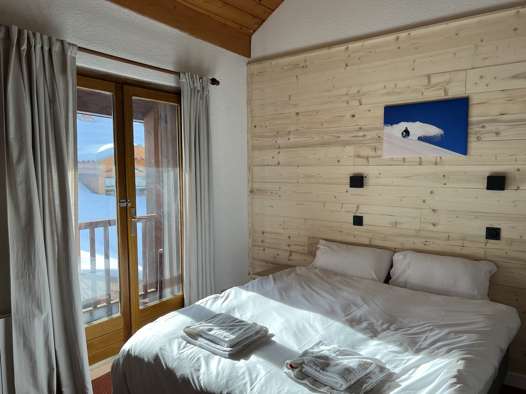 Having only recently acquired the property, we have already started a two-year renovation plan to ensure it is up to the Ski Miquel standard that our guests have come to expect.  Ahead of this winter we are focussing on refurbishing the communal areas, opening up the main dining area and enhancing the bedrooms with brand new beds and furniture, and the refurbishment will be completed next year with most of the en-suite bathrooms also receiving a facelift.
If you would like to find out more then please don't hesitate to enquire about availability or contact us for further information, as we anticipate that the places will sell out quickly!
Prices for Winter 2023/24
Offers & News
Get amazing special offers plus all the latest news and updates direct to your inbox